Hi-Tech Institute of Advance Technology (P) Limited is a focused technical education institute in India. We provide computer hardware course which creates a strong base in computer technology fundamentals. Since our establishment in 2004, we believe in spreading computer literacy all over the country. Today, all our 25+ branches offer course on computer hardware repairing with pride! Our programs are designed such that even a matric pass student can easily learn all about Computer/Desktop Hardware Technology.
HECHT Course Description
The course HI-Tech Expert of Computer Hardware Technology (HECHT) is a basic level 3 month course. It put emphasis on practical training in identification, assembling, dissembling, repairing and configuring computer systems. Hi-Tech keeps the training methodology simple yet effective. Hands-on training is given to the students in the practical lab during computer hardware course.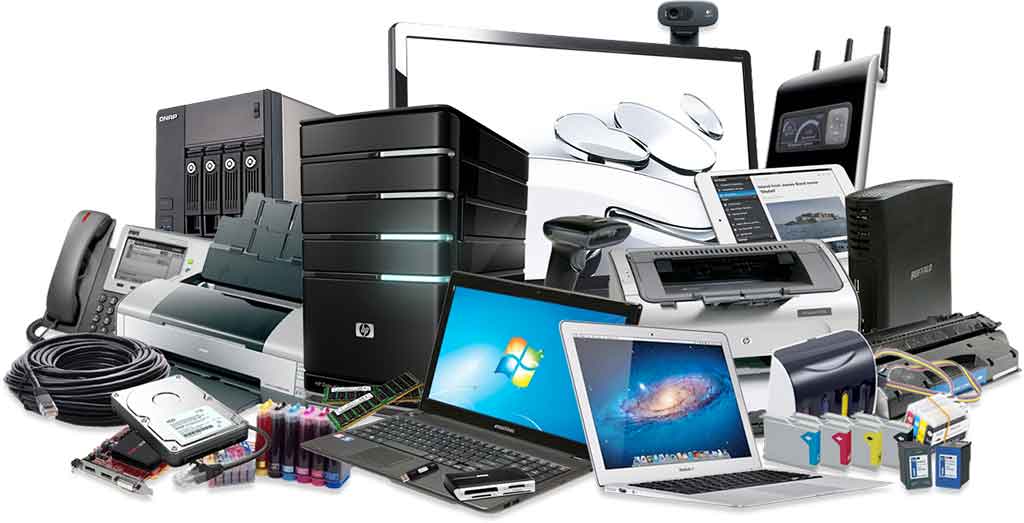 Learning Outcomes
This is basically a technology-driven course divided into various modules covering :
Computer Applications (MS Word, MS Excel, MS Power Point)

Basic Computer Electronics

PC Engg. (A+)
After Completion, Students will be given a vocational certification in computer hardware repairing through which they can easily IT industry as a hardware engineer, technician, hardware operations analyst, etc.
Professional Training in Computer Hardware
Hi-Tech always give priority to quality training in computer mother board repairing course. Our experienced trainers help students in achieving their goals realizing their full potential.
Our advance infrastructure and other facilities gave students a positive, modern and a comfortable learning environment. Besides, training we strive hard in preparing each and every student for interviews through English training and personality development classes. Further, students receive additional benefits in computer hardware course like :
Free Bag (For Carrying Tool Kit)

Placement assistance through campus interviews

Business support and guidance

Life time technical back-up support
Hi-Tech has given computer hardware repair training to a number of students in India. Our team is 100% focused and work to achieve excellence in the education industry. We follow the concept of student satisfaction at affordable course fees and quality training.
If you are also interested in joining the leading computer hardware repairing institute then call us on 9212-411-411.
Interested Students?
Please fill up the below form & we will contact you within 10 Minutes!